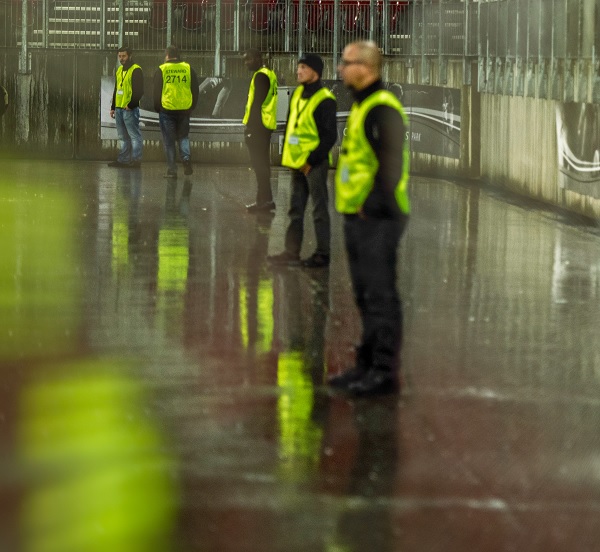 Confidently source the staff you need
Access the largest pool of vetted, hourly workers and source staff in minutes with our on-demand talent marketplace.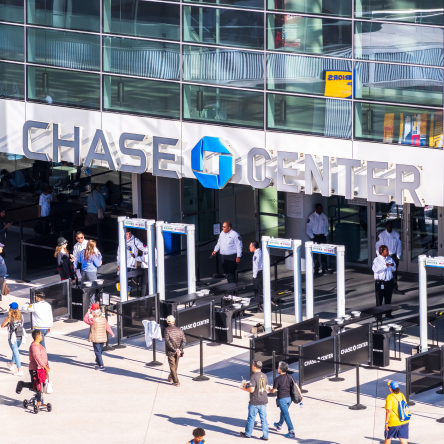 Easily place orders with agency partners
Say goodbye to hectic work streams with multiple staffing agencies. Submit staffing requests to your agencies via Nowsta and review all of your confirmed workers ahead of game day.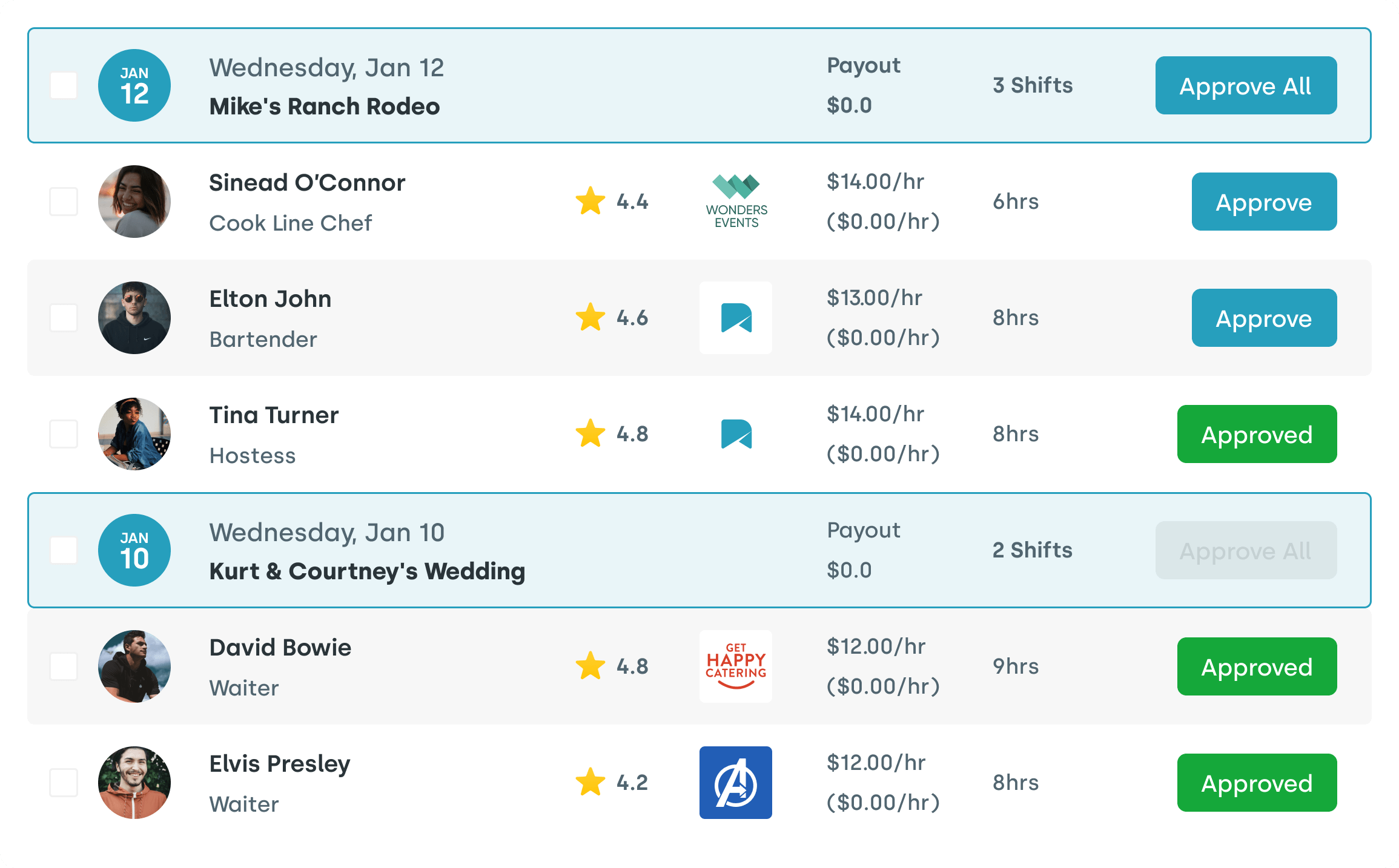 Streamline your entire people operations
Save time with a single view of your hourly workforce. Manage gametime operations, speed up check-in times and access real-time data on fill rates from the comfort of your office.