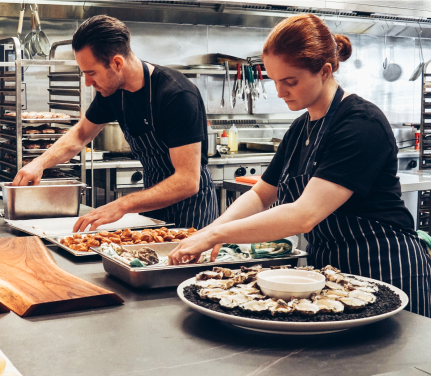 Save time creating schedules
With Nowsta, building event schedules no longer take days to compete. Create events and schedule staff within minutes and watch employee confirmations appear in real-time.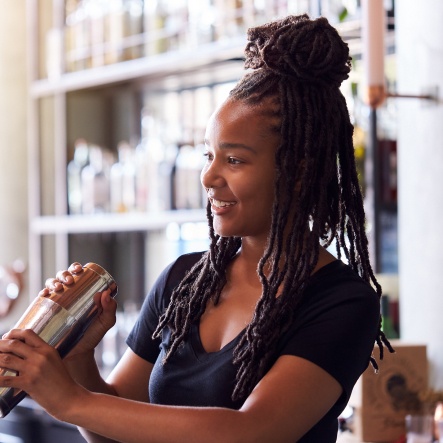 Centralize your people operations
Easily manage overlapping shifts, review who is going into overtime, and tag staff based on skills and experiences to place the right person, in the right shift, every time.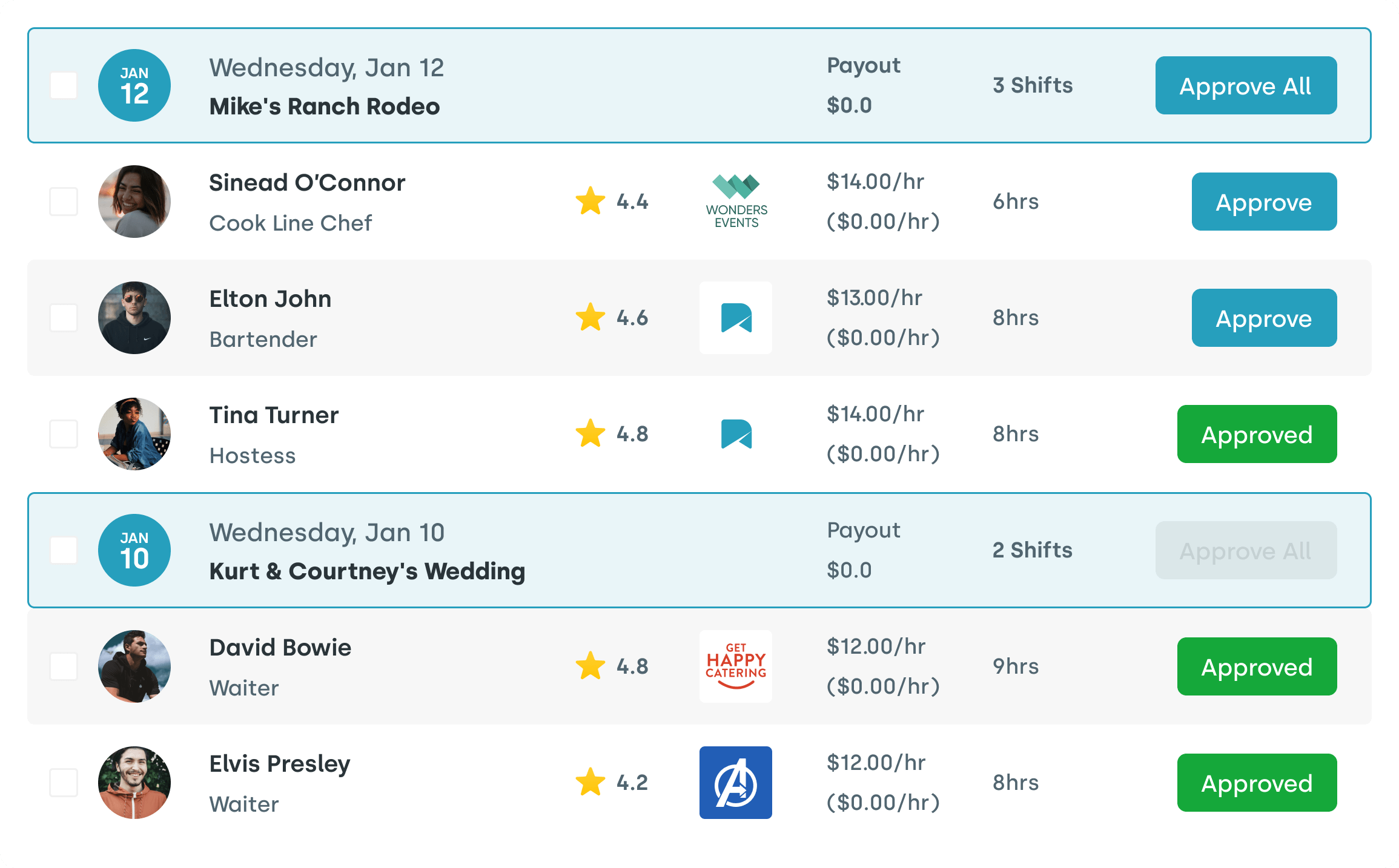 Streamline employee communication
Share communications across your workforce with Nowsta. Provide internal and temp workers with the information they need to exceed expectations.