Nowsta in the news
The latest news and press releases about Nowsta, including our company, partners, and innovations in the world of flex work and staffing.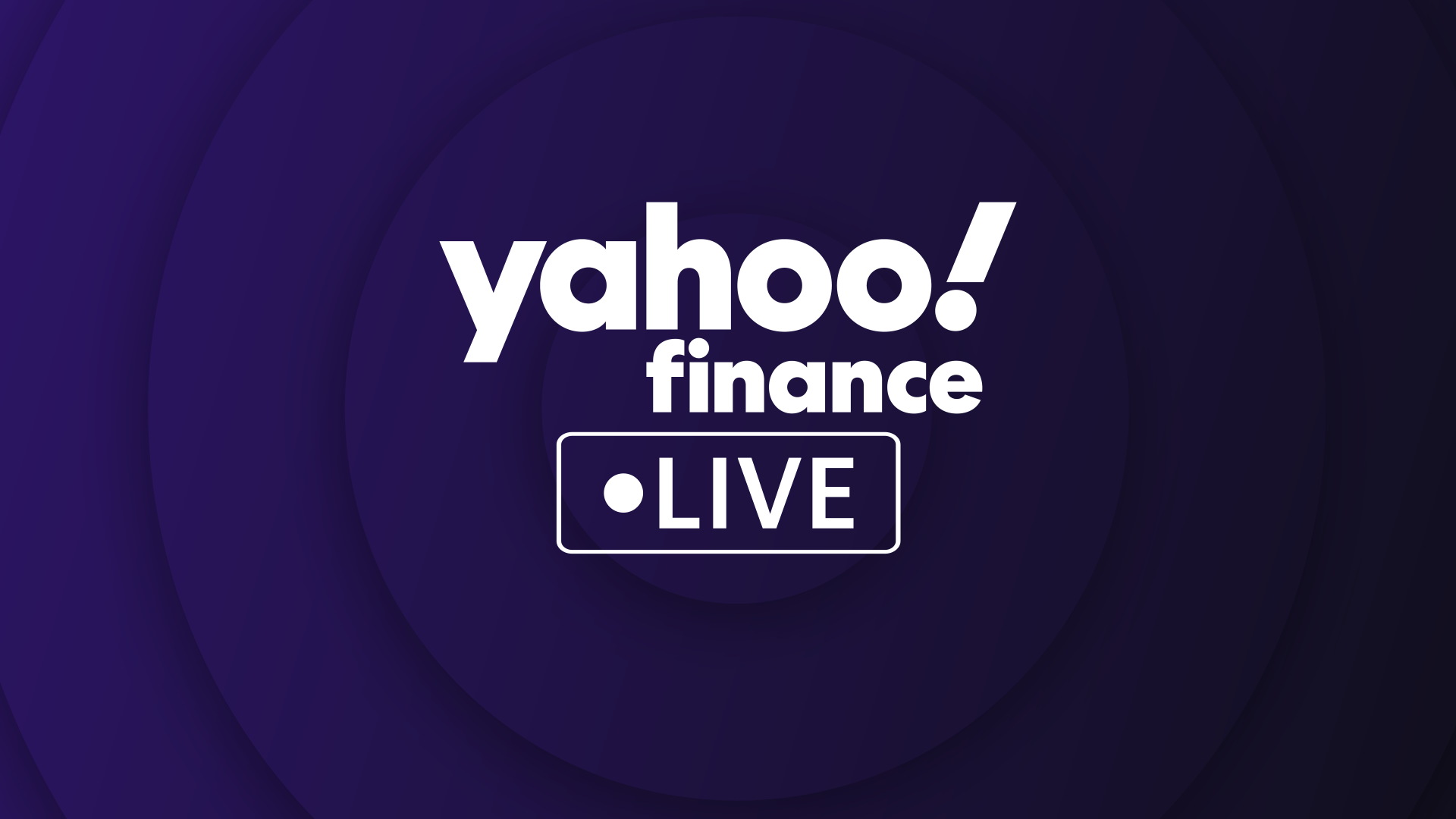 Workers are facing 'immense challenges,' Nowsta CEO says
Employment in leisure and hospitality continued to trend up in October with 35,000 jobs added for the month, although the sector as a whole is still 6.5% below its February 2020 level. Nowsta CEO Nicholas Lillios joins Yahoo Finance Live to discuss jobs data, flexibility, and the top cities for workers.
Learn more