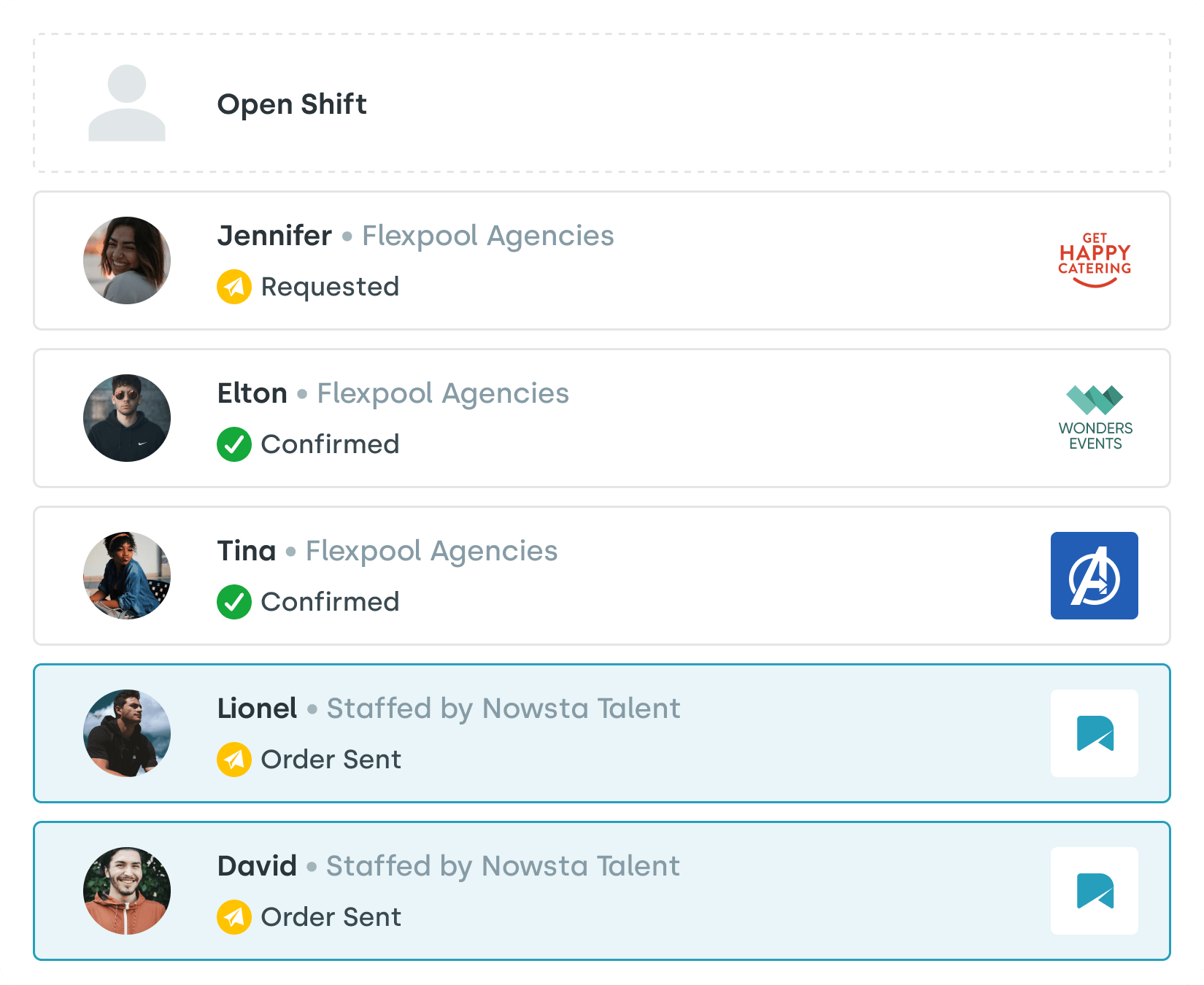 Industries' single source of staffing truth
Seamlessly manage any shift, event, or operation across your entire workforce. No matter where the employee was sourced, Nowsta provides complete visibility into every job, ushering in a new level of transparency.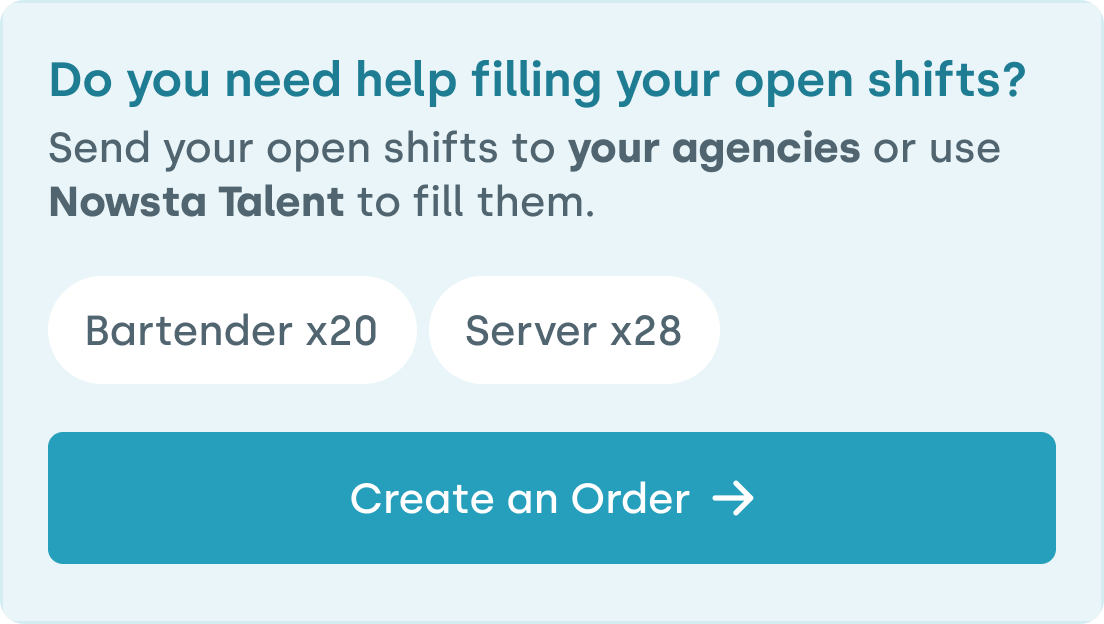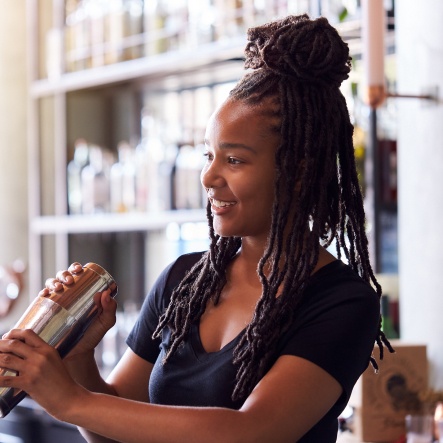 Address staffing gaps with a flexible labor pool
Tap into Nowsta's marketplace, its vast network of staffing agencies, or your own flexpool to schedule headcount in advance, quickly fill staffing gaps, or source new, just-in-time labor that is experienced, vetted, and ready to work.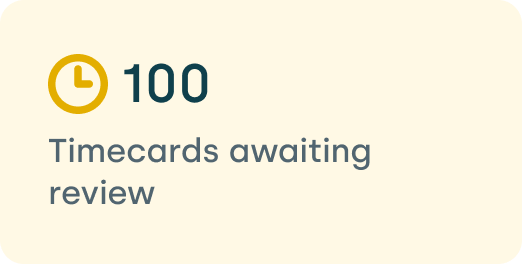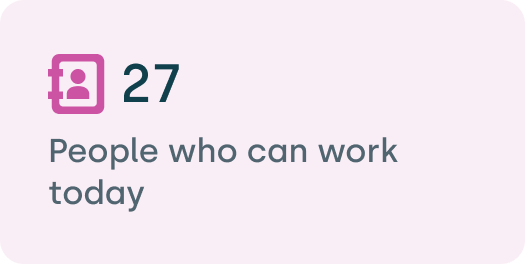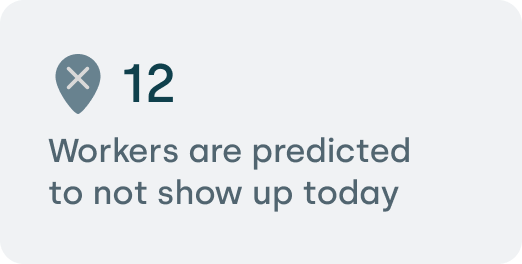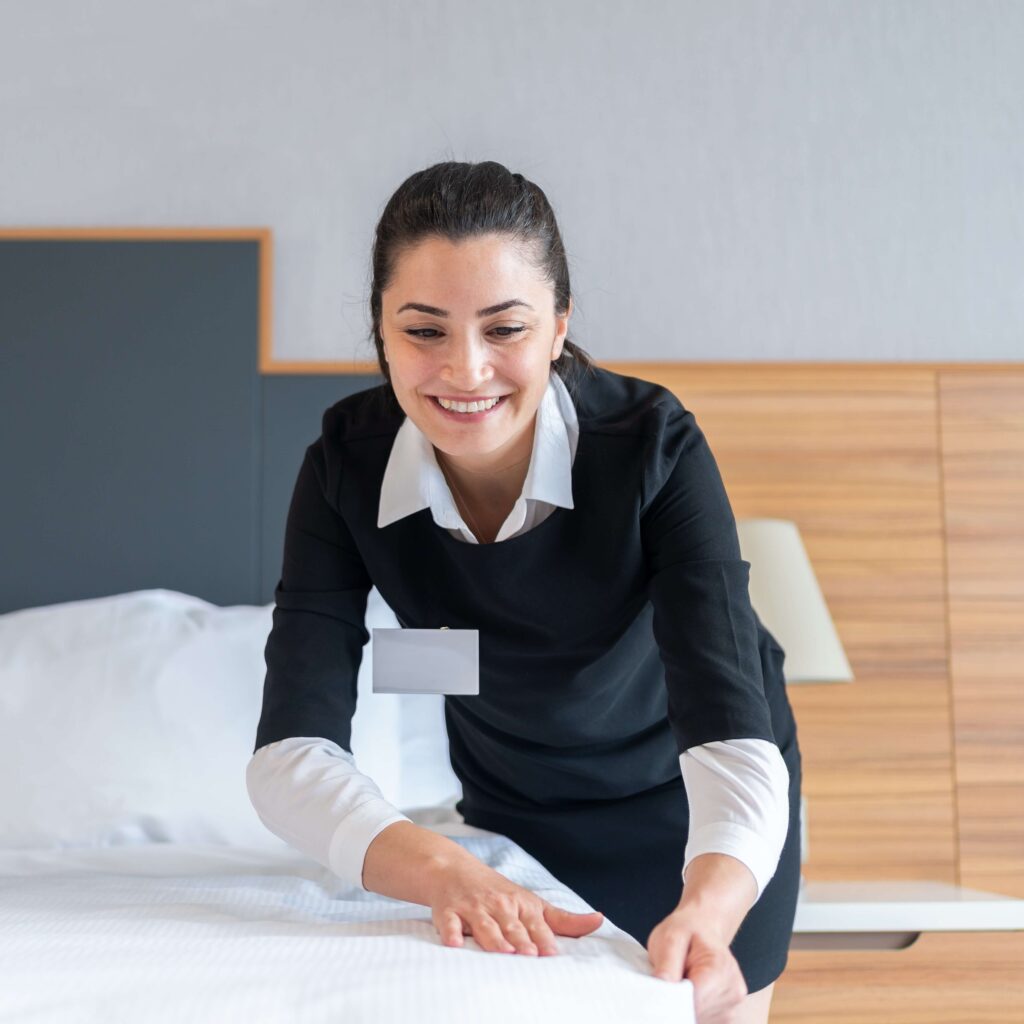 "We're short-staffed" is a thing of the past
Harness the power of automated insights and glean staffing shortages with the click of a button. Gain real-time visibility on your scheduled hourly workers and let Nowsta proactively manage callouts and no-shows to optimize your fill rates.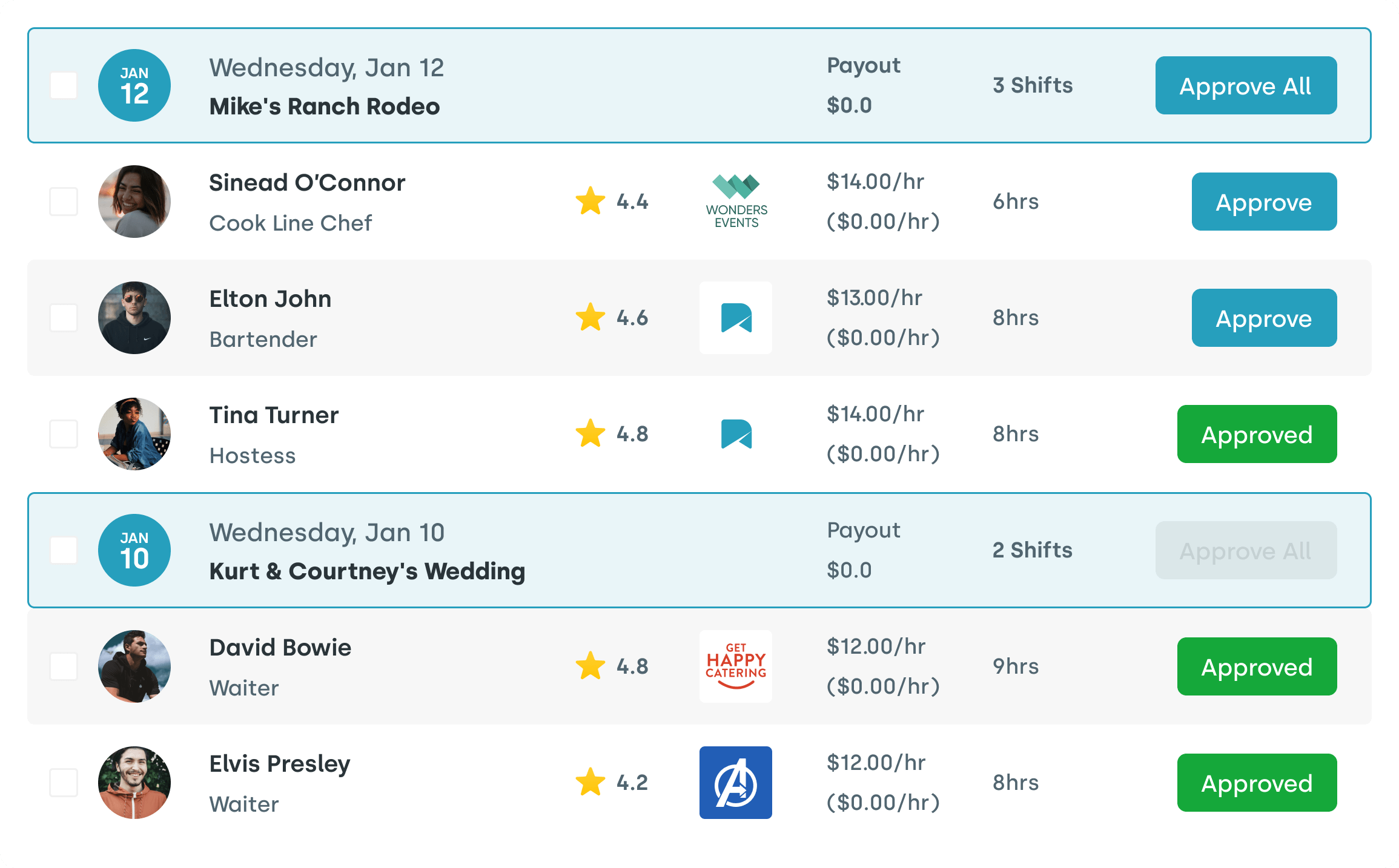 Centralized reporting and tracking
Keep staffing agencies and hourly workers accountable by seamlessly fulfilling orders, automating schedules, generating reports, and tracking attendance & performance in a platform designed for your business.
Goodbye, low fill rates. Hello, cost savings.
$1M+
saved by demand forecasting
Flexible for any industry.
Made for yours.
Ready to get started? Get in touch to learn more