Technology | 5 min read
Nowsta Staffing Labs is Changing the Staffing Industry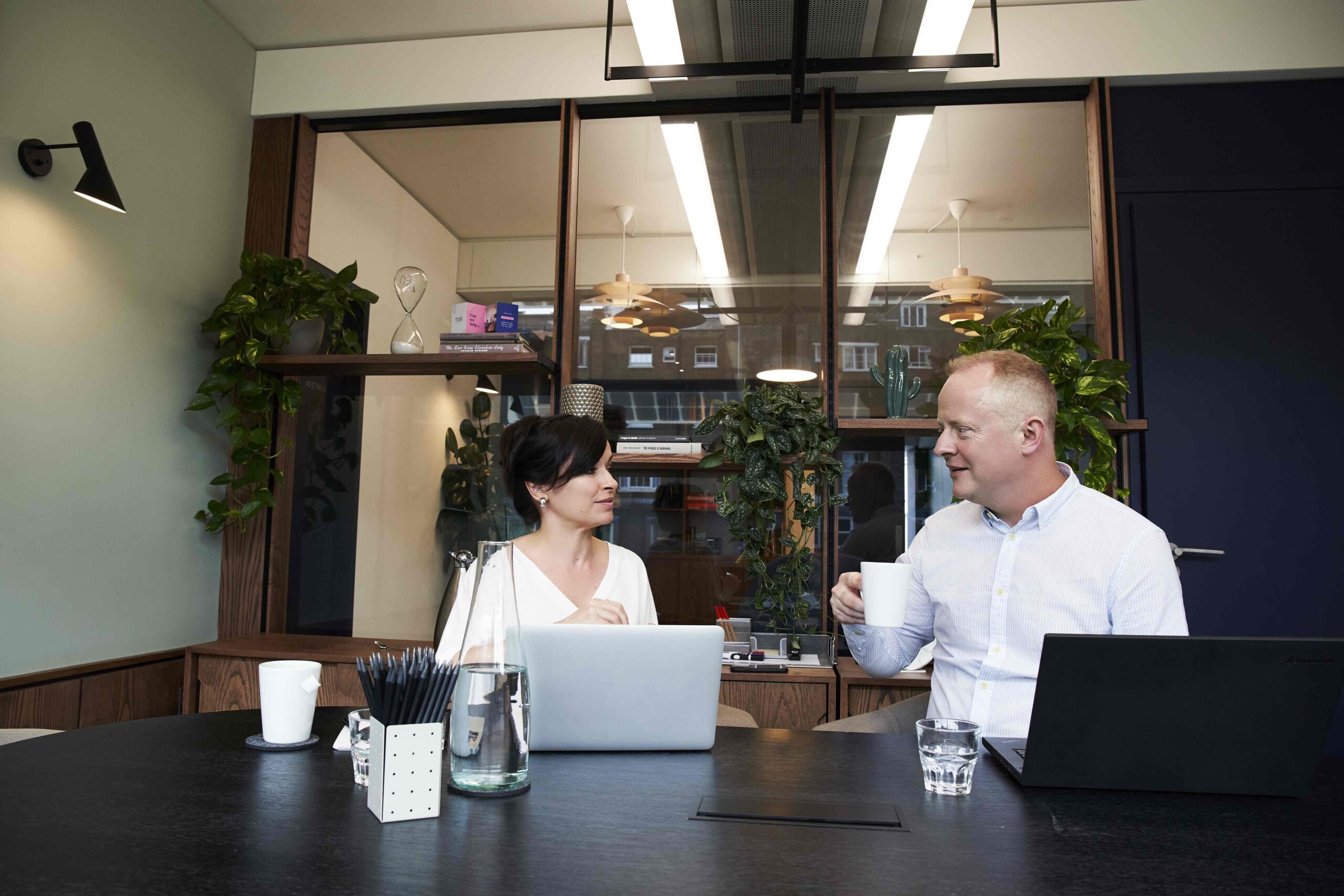 Staffing agencies, are you ready to take your operations to the next level? Nowsta Staffing Labs is here to empower your agency with the most advanced technology and data-driven insights, transforming how your clients source talent and manage their workforce. 
This blog touches on what Staffing Labs is all about and how it can elevate your agency's capabilities. Of course, if you'd like to learn more about what Staffing Labs can do for your agency, you can talk with one of our experts today. 
A Collaborative Partnership
Staffing Labs is more than just a platform; it's a partnership. Nowsta's release of Staffing Labs is our commitment to working hand-in-hand with staffing agencies. We'll provide agencies early access to cutting-edge tools that give them a competitive edge. By joining Staffing Labs, agencies will no longer be siloed components of the staffing process; they'll be instrumental collaborators in shaping the future of the staffing industry. Their insights and experiences will guide the development of innovative solutions that redefine the world of work. There has never been a more exciting time for staffing or workforce management, because Staffing Labs combines the two in one centralized, efficient solution.
Benefits at a Glance
Joining Staffing Labs opens up a world of opportunities for any staffing agency. Here's what you can expect:
Next-Gen Technology: Harness the power of advanced technology to optimize scheduling, time tracking, and payroll processes. Say goodbye to manual, time-consuming tasks and hello to automation and efficiency.
Increased Business Opportunities: Expands their reach and taps into new markets. With Staffing Labs, clients of agencies who join Staffing Labs will be able to gain access to a vast and diverse network of talent.
Operational Efficiency: Real-time insights and seamless communication further enhance any agency's capabilities. Staffing Labs will enable them to make data-driven decisions and provide exceptional service to their clients and talent pool.
The Power of AI: Our sophisticated AI-powered matching ensures any staffing agency can connect with the right workers with the right jobs – no matter their location, experience, or pay. Say farewell to the inefficiencies of manual talent matching and embrace a smarter way to do business.
How Can an Agency Join Staffing Labs
Becoming a part of Staffing Labs is a straightforward process:
Apply: Submit your application to become a part of Staffing Labs. Tell us about your agency and your goals.
Integration: Once accepted, you'll be seamlessly integrated into our talent marketplace, gaining access to a suite of advanced tools and features.
Transform: Transform your agency with our technology and expertise. Embrace a new way of working that boosts efficiency and profitability.
Succeed: Watch your agency succeed in the ever-changing world of work. With Staffing Labs, you'll be better equipped to meet the demands of your clients and talent pool.
Discover the Technology Showcase
Staffing Labs offers a range of innovative tools and features that will revolutionize the way you operate:
Advanced Workforce Management: Optimize scheduling, time tracking, and payroll processes with ease. Spend less time on administrative tasks and more time on strategic growth.
AI-Powered Matching: Connect with the right workers for the right jobs. Our AI-driven matching system ensures that your clients get the talent they need, precisely when they need it.
Real-Time Insights: Access data-driven insights for informed decision-making. Make smarter choices that positively impact your agency's bottom line.
Seamless Communication: Streamline communication with workers and clients. Enjoy enhanced collaboration and clarity, reducing misunderstandings and operational hiccups.
Ready to Take the Leap?
Nowsta Staffing Labs is the future of staffing. Join us in this transformative journey to unlock the full potential of your agency. Apply today, and let's redefine the way you work. Together, we're building the future of the staffing industry, and it all starts with Staffing Labs. Take advantage of this opportunity to be a part of something extraordinary. Your agency's success awaits!