Operations | 7 min read
No More Scheduling Headaches: 4 Reasons to Use Automated Software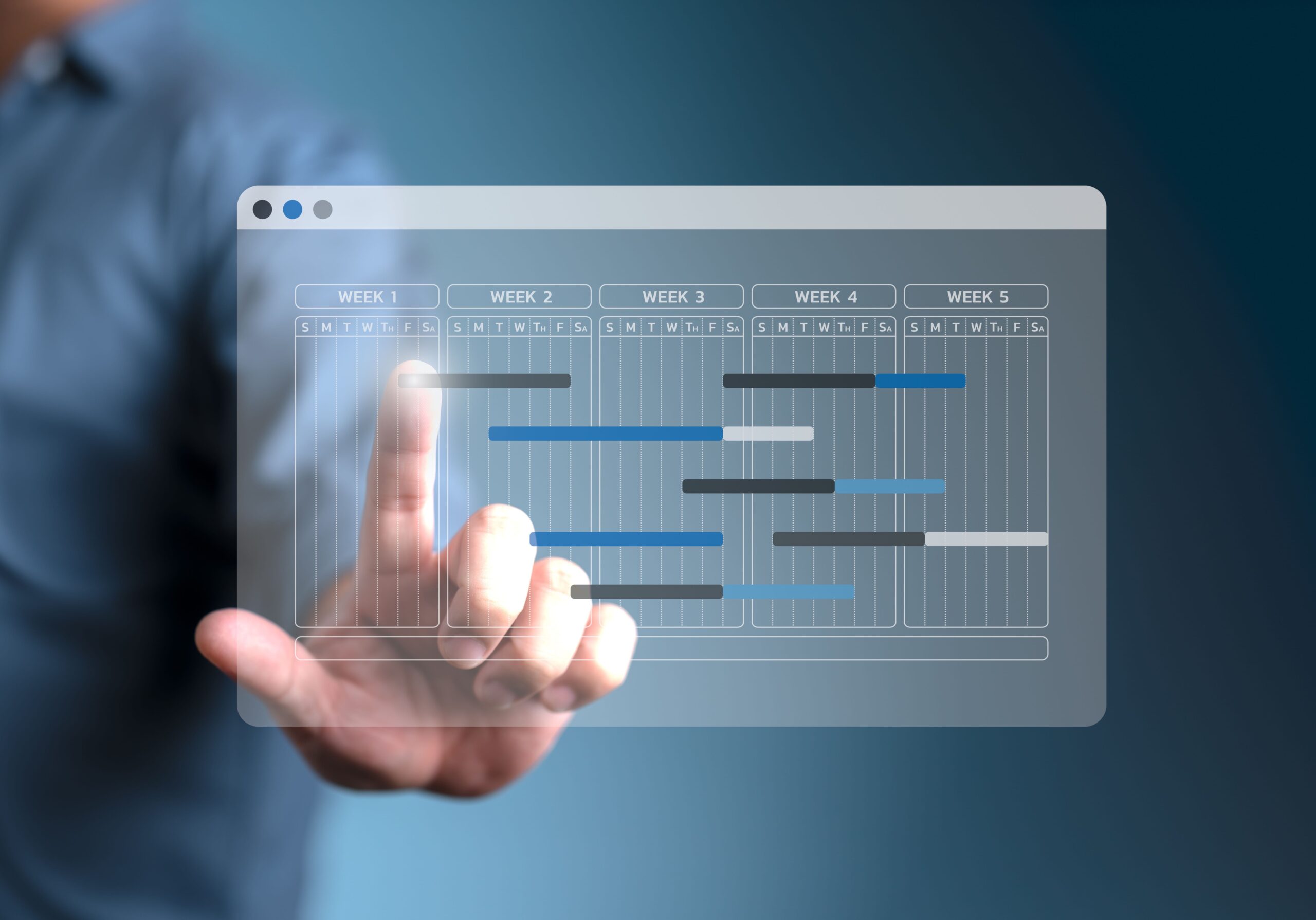 Efficient worker scheduling is essential for businesses of all sizes to ensure that people are in the right place at the right time. This can be particularly challenging for organizations with flexible and hourly staff—and yet, many organizations still use outdated manual methods. The problem with manual processes is that they're time-consuming, prone to errors, and difficult to track. Often, this results in overstaffing, short-staffing, double-booking, and a poor experience for everyone.
The solution? Implementing automated scheduling software. Automated software tools simplify the process and eliminate repetitive tasks. There are numerous benefits to using software to streamline your processes and enhance overall workforce management. This post will explore the benefits of scheduling software and discuss how it applies to on-demand workforce scheduling. 
The Challenges of Scheduling in Workforce Management
Work schedules are always dynamic since there is often a last-minute substitution, a no-show, or a team member who isn't feeling well. And, like laundry, it never seems to end. Here are some challenges managers face when scheduling shifts: 
The Last-Minute Changes
Eleventh-hour schedule changes are inevitable; people have lives outside of work, and things happen. Changing a shift manually involves redoing the worker's schedule and communicating the adjustment to the other team members. Chances are, there will be a knock-on effect—and the communication won't reach everyone in time. 
Lack of Visibility 
Manual processes are usually made accessible only to those directly involved, which creates a blind spot for the whole team. A spreadsheet doesn't give managers total visibility over the entire team's schedules. 
On-Demand Worker Scheduling 
Scheduling salaried workers is difficult enough, but with an hourly or on-demand workforce, the challenge is compounded. Managing the schedule for on-demand employees can be a headache when you rely on spreadsheets and must remember to note the different availability and shifts for everyone on staff. 
No-Shows 
Poor visibility over scheduling can result in people not showing up to work, causing confusion, resentment, low morale, and reduced productivity. 
Inability to Schedule on the Go
Spreadsheets—or worse, pen and paper—are not very practical when you need to make a schedule or change shifts on the spot. Companies with field workers benefit from applications that managers or supervisors can use on-site from their tablets or phones and then communicate easily with workers.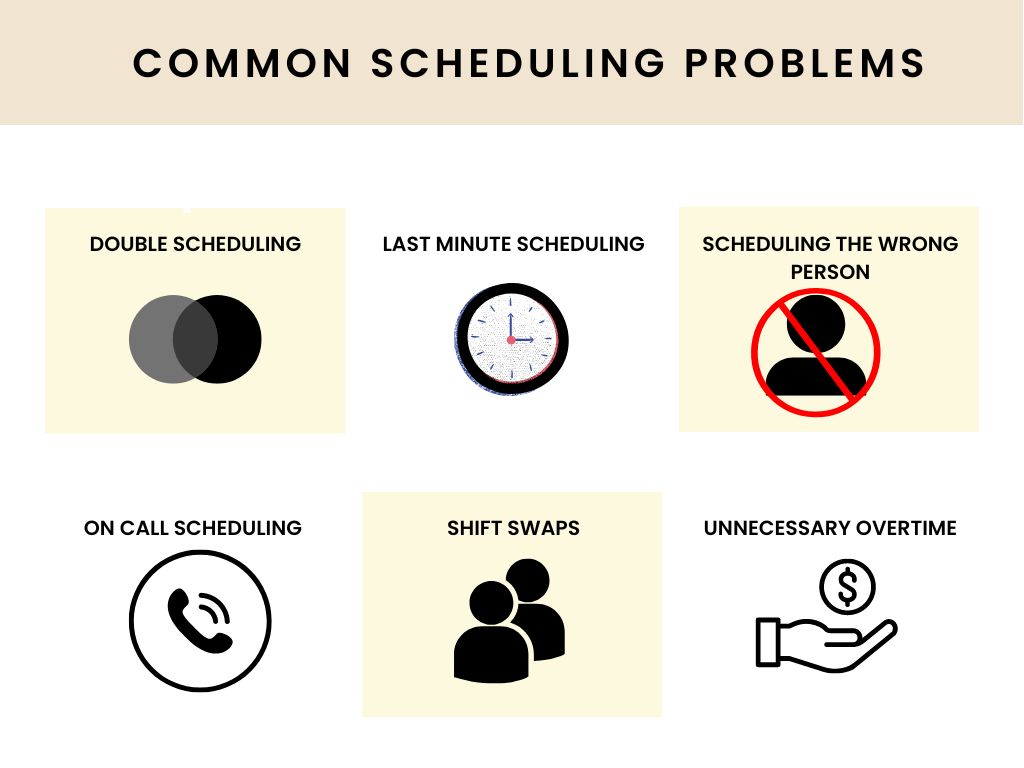 The Disadvantages of Manual Processes
While automated scheduling is making its way to companies everywhere, manual scheduling is currently prevalent. 68% of employee work schedules are still handwritten, and in the U.S., only 18% of employers use an application to schedule shifts. Managers usually try to create a balanced work schedule. But when doing it manually, there is a high probability of making errors that result in reduced efficiency and employee dissatisfaction. 
Poor workforce scheduling can also result in high turnover, especially among flex workers who rely on multiple part-time jobs. Mistakes are almost inevitable because manual processes cannot flag problems or reconcile adjustments. Many times, employees don't even see last-minute changes. Sooner or later, you'll have overstaffed or understaffed shifts, which increases labor costs due to overtime and decreases the quality of your service.
All these conflicts can annoy on-demand workers who find they cannot rely on a steady schedule. High turnover has a high cost for companies. The Center for American Progress found that the average cost to replace an hourly employee can be about 16% of the annual salary. 
4 Benefits of Automated Scheduling 
When running a business, achieving process efficiency is the key to success, so leaders must consider automating repetitive tasks – especially scheduling. 
1. Increased Efficiency and Accuracy 
The first advantage of implementing automated employee scheduling software is increased efficiency. The software eliminates time-consuming manual processes and vastly reduces errors. 
The system also optimizes shift coverage by keeping a database of available workers to minimize conflicts and overlapping shifts. With a software solution, checking who's working this week and who might be available for an extra shift can be done with a click. Shift swapping is automated, and approvals can be done with a click on the go from a tablet or phone. 
2. More Employee Satisfaction and Engagement 
Employees who have control over their schedules are happier. With an automated system, employees can request shifts and stay up to date on any trades or notifications. Because everybody can see the schedule, there is more transparency and better communication, which creates a more equitable shift distribution. Flexibility also helps employees achieve a better work-life balance, which is key to retention and increases productivity.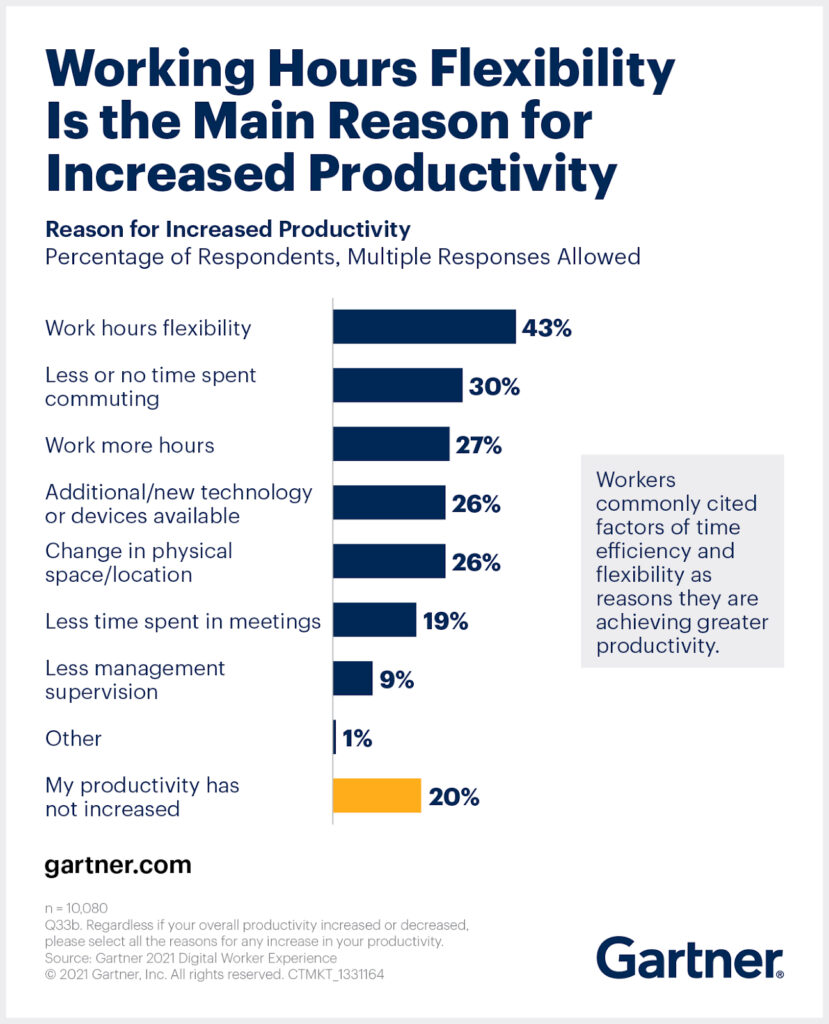 3. Cost Savings 
Automated scheduling allocates staff based on demand, which reduces a vast number of inefficiencies. This, in turn, reduces unnecessary overtime by minimizing understaffing and overstaffing. The system can also forecast labor demand and costs, helping to budget for future expenses. 
4. Improves Management Control and Decision Making 
There are several ways an automated system empowers managers and business owners:
An automated solution centralizes the scheduling system, giving managers complete visibility. 
Attendance tracking and calendar management tools are included, delivering an all-in-one solution. 
Complying with labor laws and regulations is easier with an automated system. The system updates automatically with new regulations and requirements, so you don't need to keep track and search yourself. 
The leading automated solutions offer real-time reporting and analytics, which managers can use to drive insights for improved decision-making. 
How Nowsta Streamlines Scheduling 
Manual ways of managing hourly staff are inefficient. Manual processes cause confusion, errors, and inefficiencies—and systems designed for salaried employees don't work well for hourly and flex workers. 
Nowsta is the best solution specifically built to effectively manage flexible workforces. Nowsta streamlines operations, automating your scheduling. With Nowsta, scheduling hourly workers is no longer a hassle because changes and updates appear automatically, and workers are notified in real time. 
Nowsta provides visibility to workers and managers alike. Workers enjoy transparency and flexibility because they can see, change, and swap shifts using a self-service platform. Learn how Nowsta can streamline your operations by requesting a demo today.