Insights | 4 min read
Enhancing Worker Protections: FTC and DOL Join Forces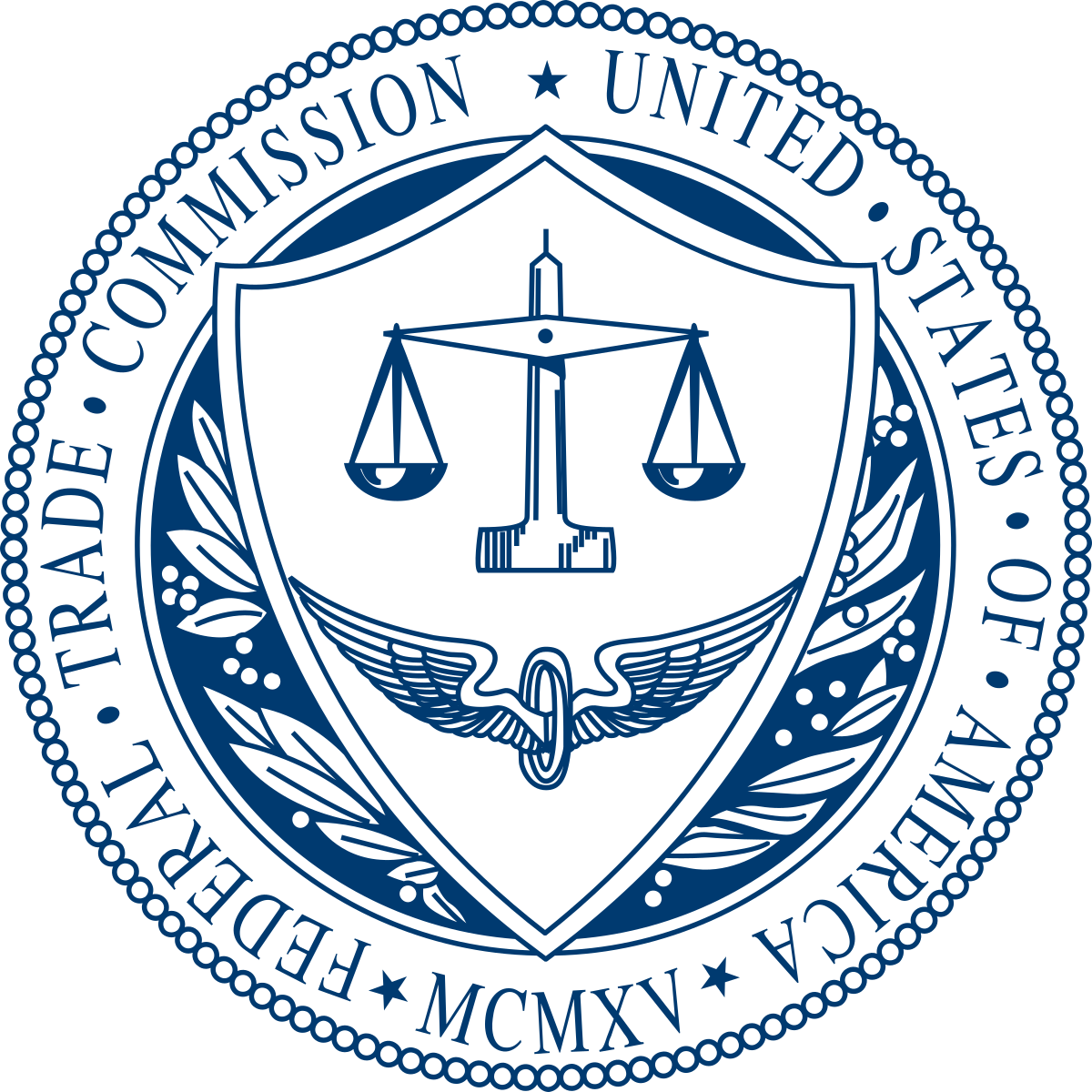 In a significant move to safeguard workers' rights and promote fair labor markets, the Federal Trade Commission (FTC) and the U.S. Department of Labor (DOL) have come together by signing a groundbreaking memorandum of understanding (MOU). This collaborative agreement signifies a united commitment to combat unfair and deceptive labor practices and address issues such as labor market concentration, one-sided contract terms, and worker protections in the gig economy.
The MOU builds on the FTC's ongoing efforts to enhance collaboration on matters concerning workers. It follows closely on the heels of the FTC's recent MOU with the National Labor Relations Board, further highlighting its dedication to ensuring worker protection. Additionally, the FTC has taken steps to address concerns related to gig work through its enforcement policy statement.
FTC Chair Lina M. Khan emphasized the significance of this partnership, stating, "This agreement with the Department of Labor is part of our whole-of-government effort to protect workers from unlawful business practices." Khan emphasized that deepening this partnership would enable both agencies to collectively address illegal conduct that negatively impacts wages, benefits, and working conditions, ultimately safeguarding workers' economic freedom.
Solicitor of Labor Seema Nanda echoed the sentiment, highlighting that fairness for workers is equally important for law-abiding employers. Nanda underscored the partnership's role in combatting practices such as misclassification and restrictive contract provisions that hinder opportunities for the workforce. The DOL is resolute in its commitment to equity, job quality improvement, and the enforcement of laws that protect workers' rights.
The new agreement facilitates close collaboration between the FTC and DOL, enabling them to share critical information, conduct cross-training initiatives, and join forces in investigative efforts within their respective jurisdictions. This collaboration aligns with the President's Executive Order on Competition, emphasizing the importance of enforcing antitrust laws to combat market power abuses, particularly within labor markets.
The MOU identifies various areas of mutual interest, including collusive behavior, models aimed at evading legal accountability like employee misclassification, and issues related to labor market concentration and algorithmic decision-making affecting workers.
This partnership is part of a broader FTC initiative aimed at leveraging the agency's full authority to protect workers. The FTC has prioritized scrutinizing mergers that could negatively impact competition in U.S. labor markets, recognizing that highly concentrated labor markets can harm workers by reducing wages, benefits, and working conditions.
Furthermore, the FTC is actively addressing anticompetitive contract terms disadvantaging workers. It is considering a proposed rule to ban noncompete clauses in employment contracts and has already taken actions to protect workers in various cases.
In the gig economy, where worker protections can be less comprehensive, the FTC remains committed to preventing deceptive and unfair practices. Its actions include cases against prominent gig economy platforms and ongoing rulemaking to challenge misleading income claims.
This MOU is a major step by FTC and DOL to ensure that workers across the country enjoy the protections and rights they deserve. By working together, they aim to level the playing field, promote fair competition, and strengthen the foundations of the American workforce.